December 1st, 2023
JINGLE JOG 5K
ONE DAYTONA
Daytona Beach, Florida
EVENING
CLASH ENDURANCE JINGLE JOG
AT ONE DAYTONA
CLASH Endurance is downright tickled to announce the 3rd Annual Jingle Jog Holiday 5K. In 2022 we had more than 1,000 people enjoy the most festive run of the year under more than 1 Million lights. The Grinch from Universal Studios kicked off the event at the start line (he was grumpy). For 2023 we plan on going even bigger - with medals, swag and an experience you'll tell your friends about for years. Bring your family. This is for those who can run, those who can't and those who just want a new experience. All abilities are welcome. #Inclusion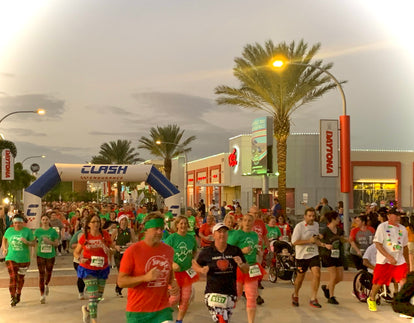 Register Early!!!
Register early for the best pricing!
TRAVEL
EVENT SCHEDULE
4:00pm - 7:00pm
Jingle Jog Packet Pickup
The Retreat @ ONEDAYTONA
4:00pm-7:00pm
Jingle Jog Packet Pickup
The Retreat @ ONEDAYTONA
12:00pm - 4:45pm
Jingle Jog 5k Packet Pickup
The Retreat @ ONEDAYTONA
5:30pm
START Jingle Jog 5K Fun Run/Walk
Victory Circle @ ONEDAYTONA
PARTNERS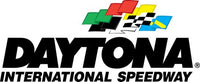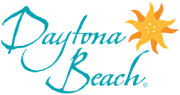 FAQ - GENERAL
Yes! You bet your fluffy tutu it is! This is the one you've heard about - a fun run or walk through 1M holiday lights. A nice active experience for the whole family.
That's the best! Finishing last is an honor in itself. It means you started, and you didn't quit and you took it all in. That's our favorite race experience.
Comfy like a hug from a chinchilla wearing a velvet robe on a suade chase lounger. But more specifically, the average high is 71F and the average low is 51F.  Weather in Florida in December can be unpredictable so prepare for cooler or warmer weather than the averages, but it's definately better than generally everywhere else.  
We're glad you raced with us! You can find race results on our website here – Daytona Race Results.

You can also download the CLASH Endurance App for real time tracking and results.
Found 'em! And you're right, you look fabulous. All race photos can be found at ‬www.finisherpix.com
While this event is designed as a family fun participatory event, we do have digital race timing. We will awards the top 3 overall Male + Female finishers. All other athletes will receive a commemorative finisher medal and those of age will receive a voucher for a free beer.
Jingle Jog 5k participants under the age of  8 are welcome to run, walk, or ride in a stroller with their parents or guardians.  Those under the age of 8 are eligible to participate at no charge, however only registered "numbered bib" participants are eligible for t-shirts and finisher medal.